About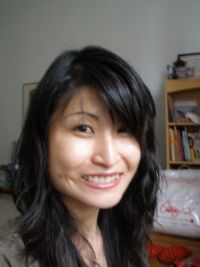 Hi. I am Mika Saito. I am originally from the northeastern part of Japan. I have lived in different places throughout my life and moved to Portland in 2009.Â
 I am a graduate of East West College of the healing arts in 2010 and a private practitioner since March 2011 in the heart of beautiful downtown Portland(License 17962). I am a member of American Massage Therapist Association since 2010 . https://www.amtamassage.org/famt/mikasaito
Â
I truly believe in the benefits of massage and that massage can have a positive effect on your daily life. I have done a number of chair massages at events / corporate settings and love to bring a little nice relaxation time to your work place. I am very reliable, clean, friendly and professional. Having been a corporate worker for a decade in the past, I understand the need and take the courtesy/confidentiality at your work seriously. Â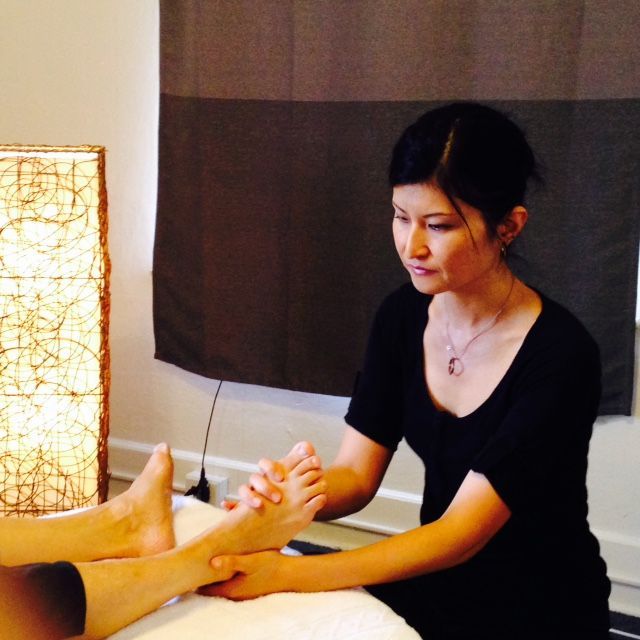 My chair massage style is very relaxing. I bring soothing music, use aroma oil, and my touch makes you feel good about yourself physically and mentally. I instantly take you to the tranquility world in your safe environment. I am very passionate about my work and my mission is to help you live your life fully, directly or indirectly by the power of touch.
Besides my massage practice, I am a active massage volunteer for Legacy Hospice providing weekly massage to patients, and also I am a certified hypnotherapist specializing in relaxation / stress reduction (www.massageandhypnosis.com).
I enjoy meeting people from different backgrounds and I look forward to seeing you soon!